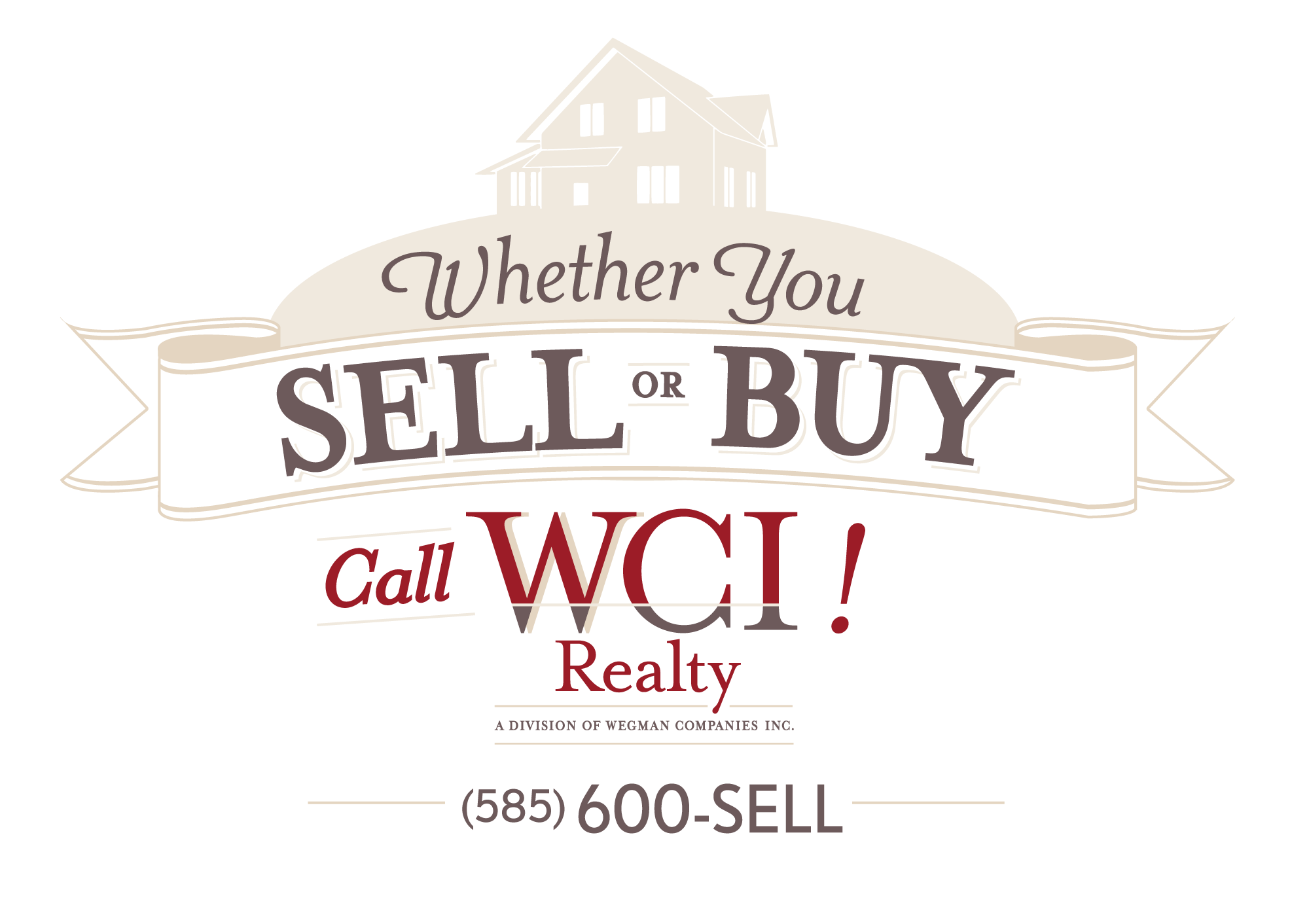 Will 2018 be a buyer's or seller's market?
The Greater Rochester area is currently experiencing a lower than normal inventory. Our local real estate experts predict this will continue to follow the trend for most of the year.
However, mortgage rates, which are expected to rise, on average, to just 4.5 percent by the end of 2018 — and changes to the tax code that may deincentivize homeownership, could tip the balance of power to buyers and give them more room to negotiate, especially in luxury markets.
With inventory at historically low levels and demand for housing on the rise in most markets, economic analysts and real estate experts believe 2018 will be the Year of the Seller.
Contact us today for all you're real estate needs, (585) 600-SELL or info@wcirealty.com!